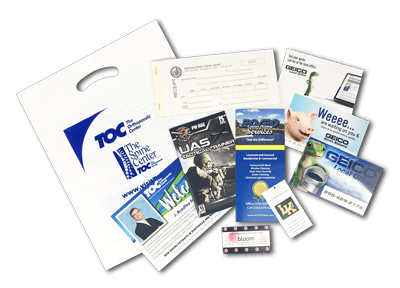 A great business knows how to present their brand from the first impression of a business card to the leave behind of a brochure and the impact of a final invoice. Every product you put in your customers' hands can make a difference.
Quality Quick Printing can help keep that brand message consistent and effective with an eye for both your budget and your brand recognition. It doesn't matter if your business is large and established or new and small, we can help meet your needs quickly and on budget.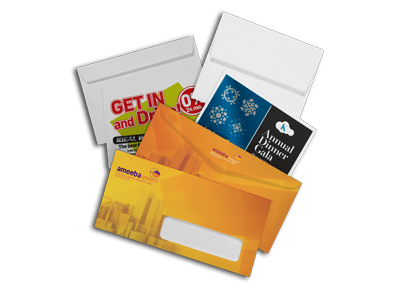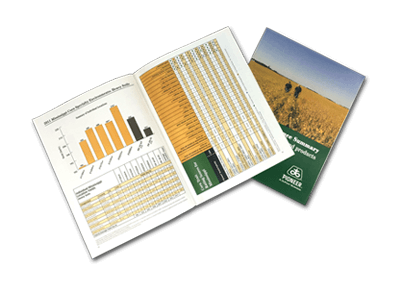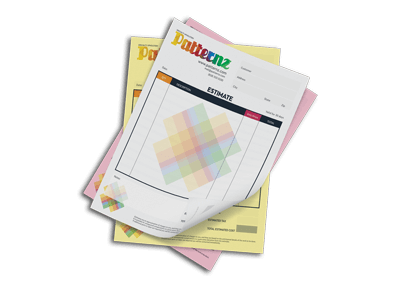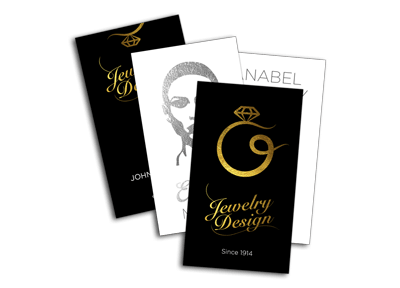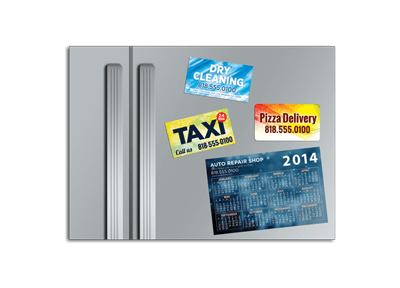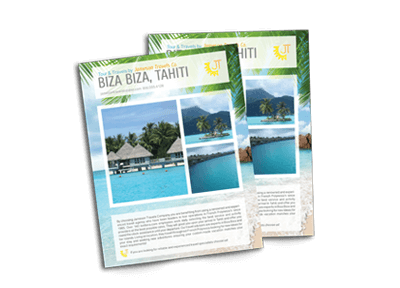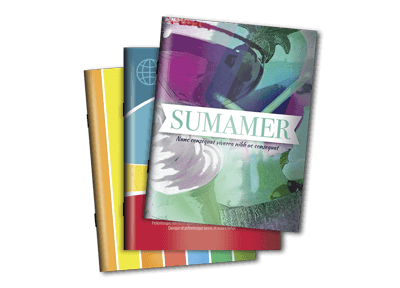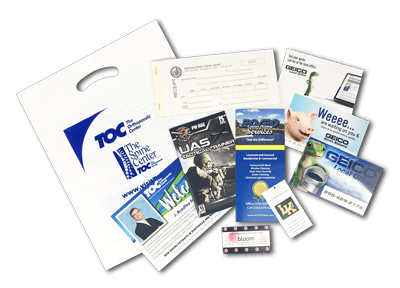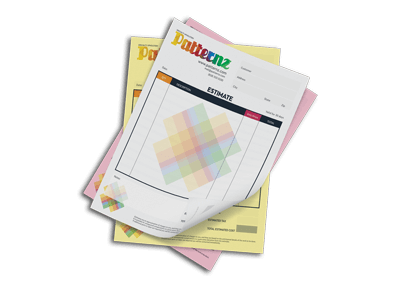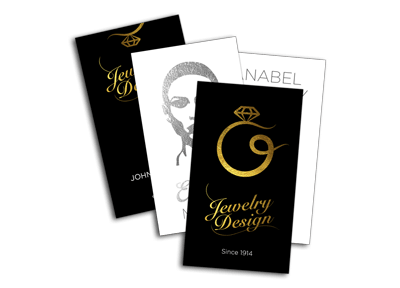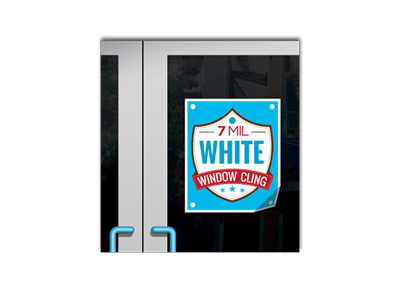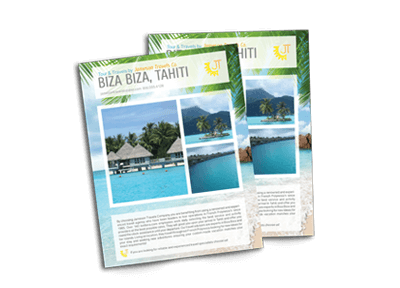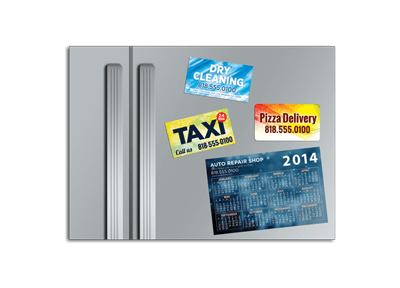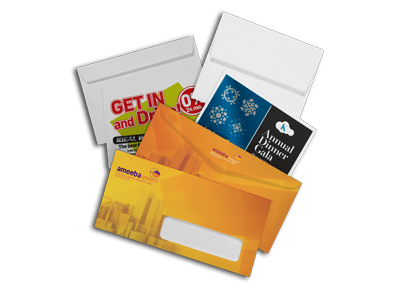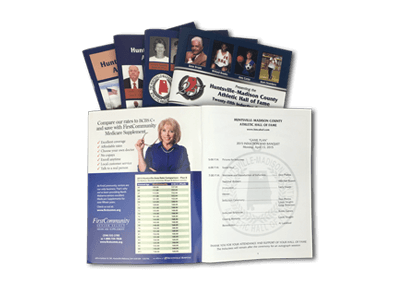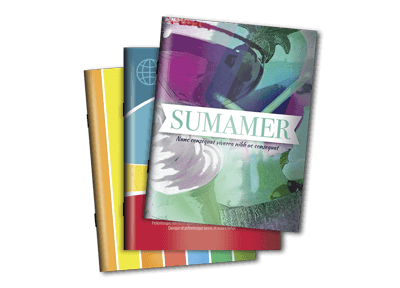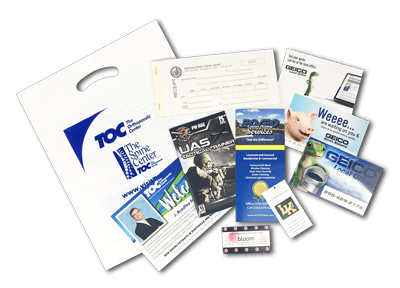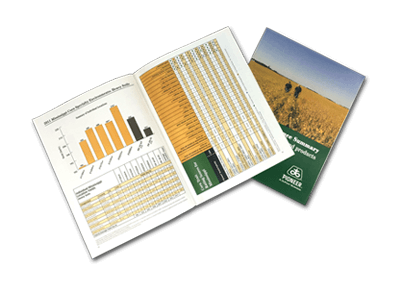 Everything You Need to Print & More
Address Labels
Announcements
Backdrops
Banner Stands
Banners
Booklets
Brochures
Bumper Stickers
Business Cards
Calendars
Campaign Signs
Carbonless Forms
DVD Covers
Envelopes
Event Programs
Event Tickets
Flyers
Grand Opening Banners
Greeting Cards
Hang Tags
Invitations
Laminating
Letterhead
Magnets
Menus
Newsletters
Notepads
Plastic Business Cards
Pop Up Displays
Postcards
Posters
Presentation Folders
Product Labels
Promotional Items
Punch Cards
Sell Sheets
Stationery
Stickers & Decals
Tablecloths
Wall Graphics
Window Graphics
Yard Signs
Let Quality Quick Printing help you memorialize your special event! What sets us apart? First, our layout experience. We have in-house experts that will make you look polished and professional. Next, our commitment to quality. We won't put our name on just anything. We want the best quality around, and we know how to produce it. Lastly, we can put our years of experience to work for you by helping you anticipate costs, so your event can be both professional AND profitable. Contact us now to speak with a professional here at Quality Quick Printing about your next printing project.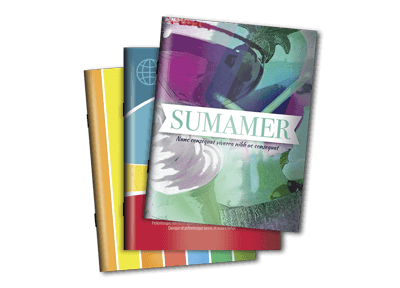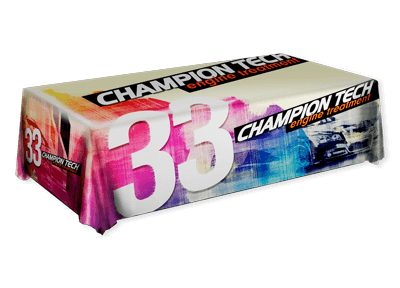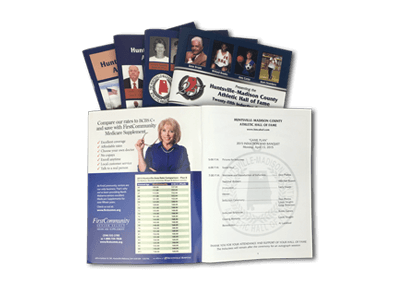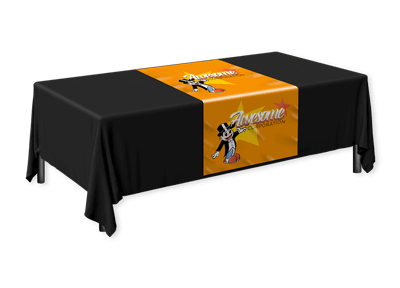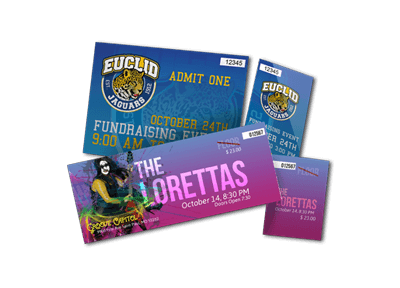 With Design Assistance
to Celebrate
Sometimes, the printing you need is a bit more personal. Maybe some personal stationery or note cards are in order. Or maybe you have a special occasion coming up. Everyone loves a party – especially Quality Quick Printing!
We can design and print invitations and all the other materials you need to make your celebration top notch. From weddings to anniversaries to birthdays and everything in between, we have your personal printing covered.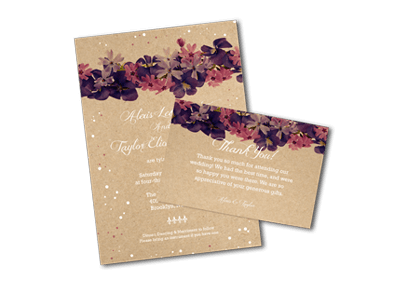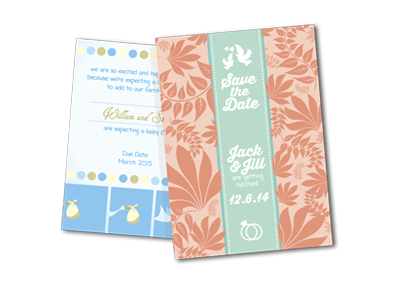 What Our Customers Say
Every day, we come to the rescue—one personal or business printing project at a time!
Quality Quick Printing is our name, and that's exactly the promise we deliver. Just ask our customers.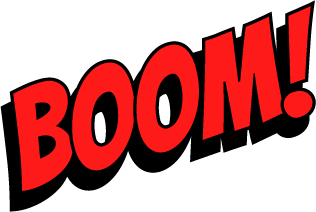 Making Printing Easy Since 1976
Call 256-533-5633 now to speak with a Quality Quick Printing professional about your next printing project.